The 25 Greatest Quotes About Writing →
nevver: "Writing is easy. All you have to do is cross out the wrong words." — Mark Twain "I only achieve simplicity with enormous effort." — Clarice Lispector "A woman must have money and a room of her own if she is to write fiction." — Virginia Woolf "I've put in so many enigmas and puzzles that it will keep the professors busy for centuries arguing over what I meant, and that's the only...
"When you were elected in 2008, you inspired the world with a call to take..."
– the Dalai Lama
"In 1973 the journal Science published an article that caused an immediate furor...."
– NPR has posted an exclusive excerpt from Oliver Sacks's Hallucinations. It's a great read, and the experiment described above is only the beginning. (via aaknopf) this is nuts (no pun intended)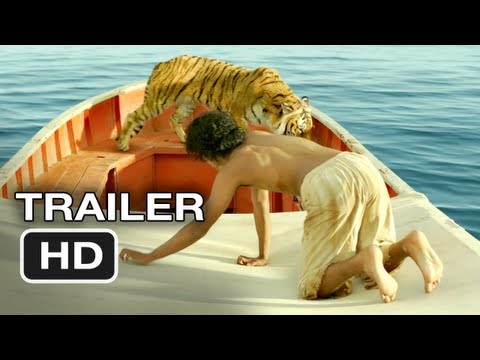 Do want. →
7 tags
3 tags
3 tags
""Sometimes fate is like a small sandstorm that keeps changing directions. You..."
– murakami
"He looked around, hoping for answers, but all that appeared before his eyes was..."
– 1Q84. p. 548. This is basically Murakami's version of a Latour Litany. (via dropouthangoutspaceout) There were so many small passages in this book that were magic, but I felt overall, the ending didn't deliver the payoff I've come to expect from his works.  I enjoyed so much, but...
3 tags